UNSTOPPABLE YOU: DESIGNING YOUR PATH TO CAREER FULFILLMENT
Does this sound like you lately?
"I am SO tired of this job. No matter how hard I work, I keep getting passed over for promotions and raises."
"I'm frustrated with where I'm at career-wise.
I don't know exactly what I want, but it's definitely not this!"
"I need to get the hell out of this job – and FAST! If only I knew how to find a new career that is more rewarding and interesting."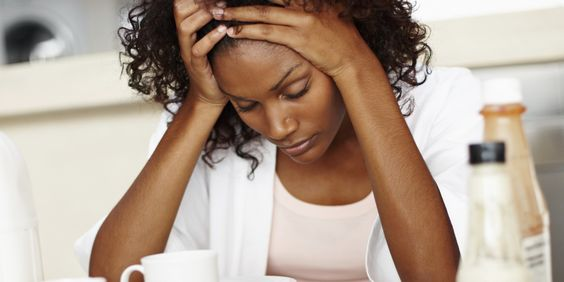 If so, it is time to make an investment in yourself and your future. You're a busy woman, and with everything going on in your life,
it's tough to find the time and energy to take on a full-blown job search on your own.

So what's the solution?

Enter… Unstoppable You: Designing Your Path to Career Fulfillment.



Unstoppable You is my signature program that's designed for women just like you:
Women who are fed up with careers that aren't going anywhere and who are
ready to make a change. But, also just like you,
they're struggling to find the time to do that. And often, they're not too sure where to start.
But you can't keep putting off making a career change. There's just too much at stake.
You deserve a career that will allow you to contribute to society, make a real difference in the world,
and feel daily satisfaction about your work. You deserve a career that aligns with your values
and that allows you to prioritize your mental, emotional, and physical health.
When your career satisfaction suffers, your overall life suffers, too. If you have been sacrificing your pride,
your values, and your desire for growth in a dead-end job, then you know exactly what I'm talking about.
Those feelings of depletion, exhaustion, despair, irritability, and low self-confidence…
they're not just your "new normal."
They're symptoms of an unfulfilling, under-compensated career.
And that is something that we can change – together.
WHAT YOU WILL GET WHEN YOU
SIGN UP FOR UNSTOPPABLE YOU?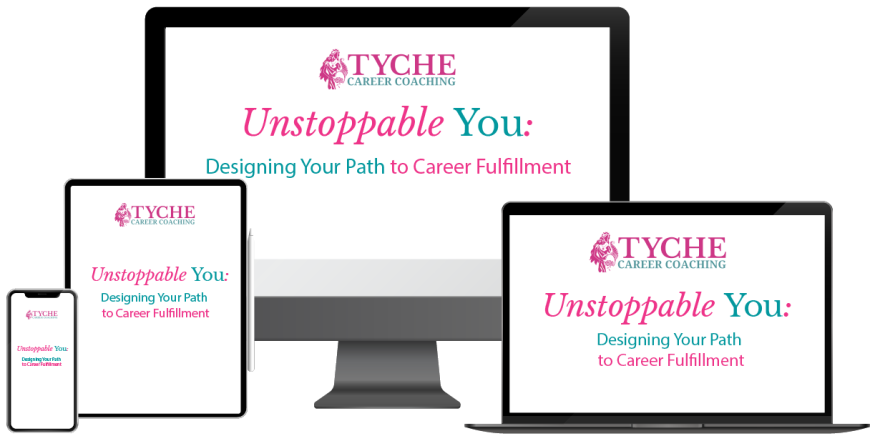 Unstoppable You is a three-month program that will help you overhaul your professional brand,
stand out in your job search, and discover the career path you have been looking for...
one where you can succeed and shine bright!
Here's exactly what you'll get:
8 Weekly, One-Hour Individual Coaching Sessions

Access to my EXCLUSIVE Client Portal

Professional Branding (including a total LinkedIn Profile Revamp

Resume Overhaul

Customized Action Plans

Clarity Worksheets and Videos

Email Support

And so much more
I always say that there's no better investment than YOURSELF.
So are you ready to get started building the career and the life of your dreams?

You have infinite potential. Now it's time to show the world.
Let's talk...
YES! I'D LIKE TO LEARN MORE ABOUT YOUR SERVICES!
🌟 THE ULTIMATE EMPOWER HOUR
FOR AMBITIOUS WOMEN 🌟

Welcome to our Empower Hour, a dynamic one-hour career coaching session designed
exclusively for ambitious, career-driven women like you!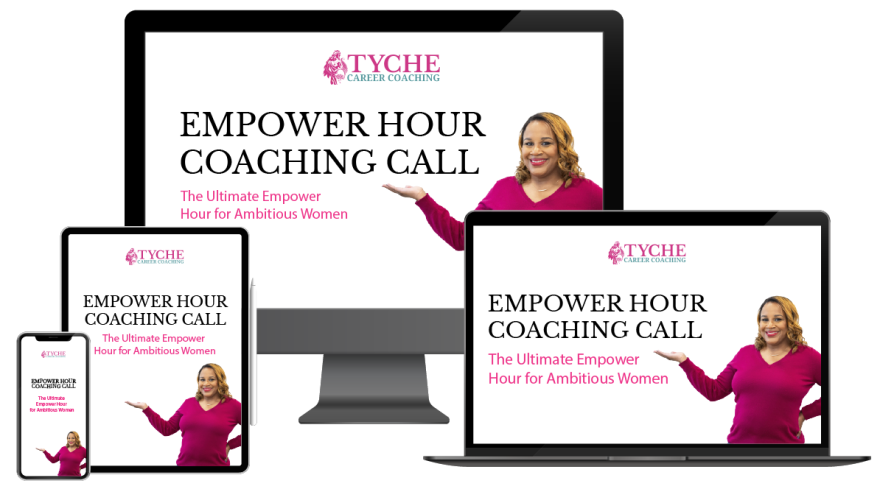 🚀 WHAT AWAITS YOU:

✨ Tailored Solutions: Your journey, your choices! During their Empower Hour,
past clients have chosen to discuss such empowering topics as such as getting past fears
around changing careers, researching potential career paths, how to optimize their
resumes and LinkedIn profiles, how to narrow down potential career options and
self-promotion and networking.

💼 Resume Radiance: Your resume is your calling card to success. I will conduct a
comprehensive review, offering valuable insights to ensure your resume shines
brightly in the competitive job market. It's time to showcase your achievements and
skills like never before!

📱 LinkedIn Brilliance: In today's digital age, your LinkedIn profile is your virtual
business card. I will work closely with you to craft a captivating and influential
online presence. From optimizing your profile to forming strategic connections,
you'll stand out and attract exciting opportunities.

🎯 Career Clarity: If you find yourself at a crossroads or are uncertain about your
next career move, fear not! The Empower Hour is your compass to navigate the
professional landscape. We'll do a deep dive into a specific career issue of your choice
such as how to effectively use LinkedIn to network and for your job search,
how to navigate a difficult work situation, etc. The choice is yours!

FOR JUST $297

You can embark on this empowering journey that will transform
your career and open doors to boundless opportunities.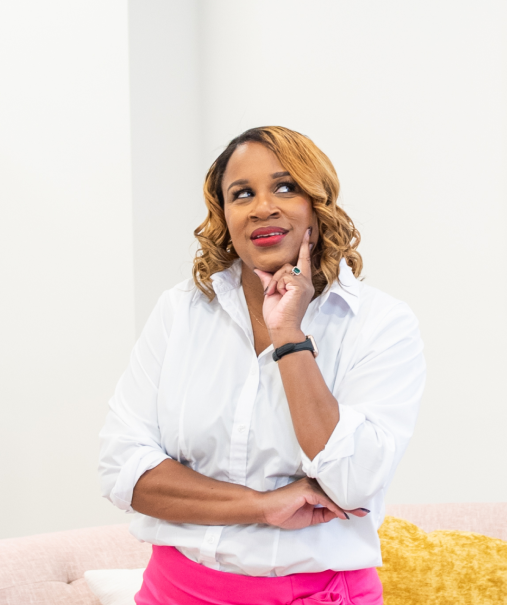 WHY CHOOSE TYCHE?
Expert Guidance: I bring a wealth of experience and a proven track record of success. I will provide you with personalized strategies and advice tailored to your unique career goals.



Empowerment: I am dedicated to helping women shatter barriers and achieve their career dreams. This session is your safe space to voice concerns, explore opportunities, and unlock your full potential.


Action-Oriented: Our focus is on delivering actionable takeaways. You will leave this session armed with practical insights and a well-defined plan of action.



Flexibility: The Empower Hour is designed to accommodate your busy schedule. Choose a time that suits you and make an investment in yourself that will pay dividends.



🎁 Your Journey To Success Begins Here

Don't wait for opportunities to come to you—seize them!
Join me for an Empower Hour and set yourself on the path to career excellence.
This is your moment to shine, and I'm here to guide you every step of the way.

📅 Secure your Empower Hour Session Today!


FOR JUST $297

And take the first bold step toward your dream career. Your future self will thank you! 💼✨



BOOK NOW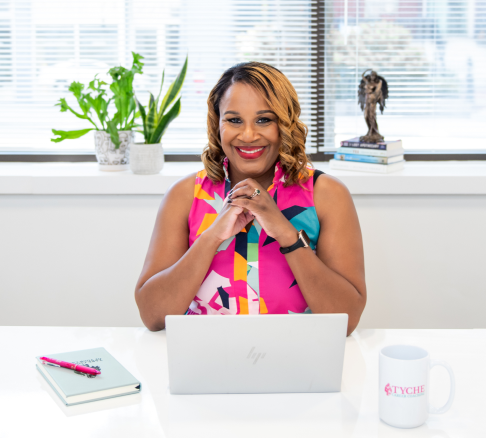 FREE CAREER SERVICES CONSULTATION

Let's schedule a conversation to talk more about your career goals,
frustrations, and dreams. We'll find out if partnering in a
coaching relationship is the right move for both of us.

YES! I'D LIKE TO LEARN MORE ABOUT YOUR SERVICES!