YOU CAN HAVE A FULFILLING, LUCRATIVE CAREER
SO STOP TELLING YOURSELF YOU CAN'T.

Picture this… You wake up in the morning excited to go to work.
You know you'll be walking into an office where your contributions are valued,
where you have opportunities to grow and make a difference,
and where your compensation matches the incredible effort that you put in.
You get out of bed with a smile on your face, make that first cup of coffee, and get ready for the day.
This is IT. This is the life you have been dreaming of, and YOU are the one who has made it possible.
How?
You made an investment in yourself and left behind that old job that was dragging you down.
You committed to intentionally designing your career path,
building your professional brand, honing your skills, and crushing the job search
so that you came out on top – with a career that is everything you have ever wanted.
It sounds amazing, doesn't it?
Get this: That dream job (and the dream life that goes with it) is within your reach.
People love to say that you can't, but guess what?
You CAN have it all!
And don't let anybody tell you otherwise!

But look, I get it. Taking the leap and making a career change is scary. Especially when your current job feels safe. Maybe you're even earning a "pretty good" salary… but maybe you're wondering if you could be making more.

Maybe you're feeling limited by your current position, and you know that you have more to offer. Maybe you keep getting passed over for promotions despite your consistently high-quality work. Maybe you are simply exhausted from trying to get ahead… and instead getting held back.

If that sounds like you, you're in the right place.

See the methods that helped the women like you!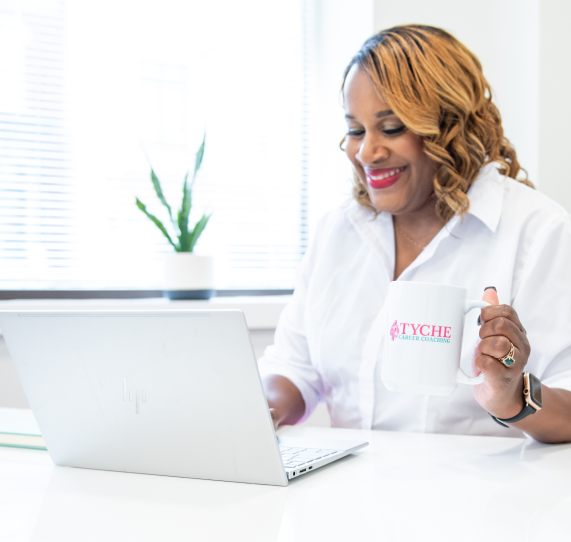 ---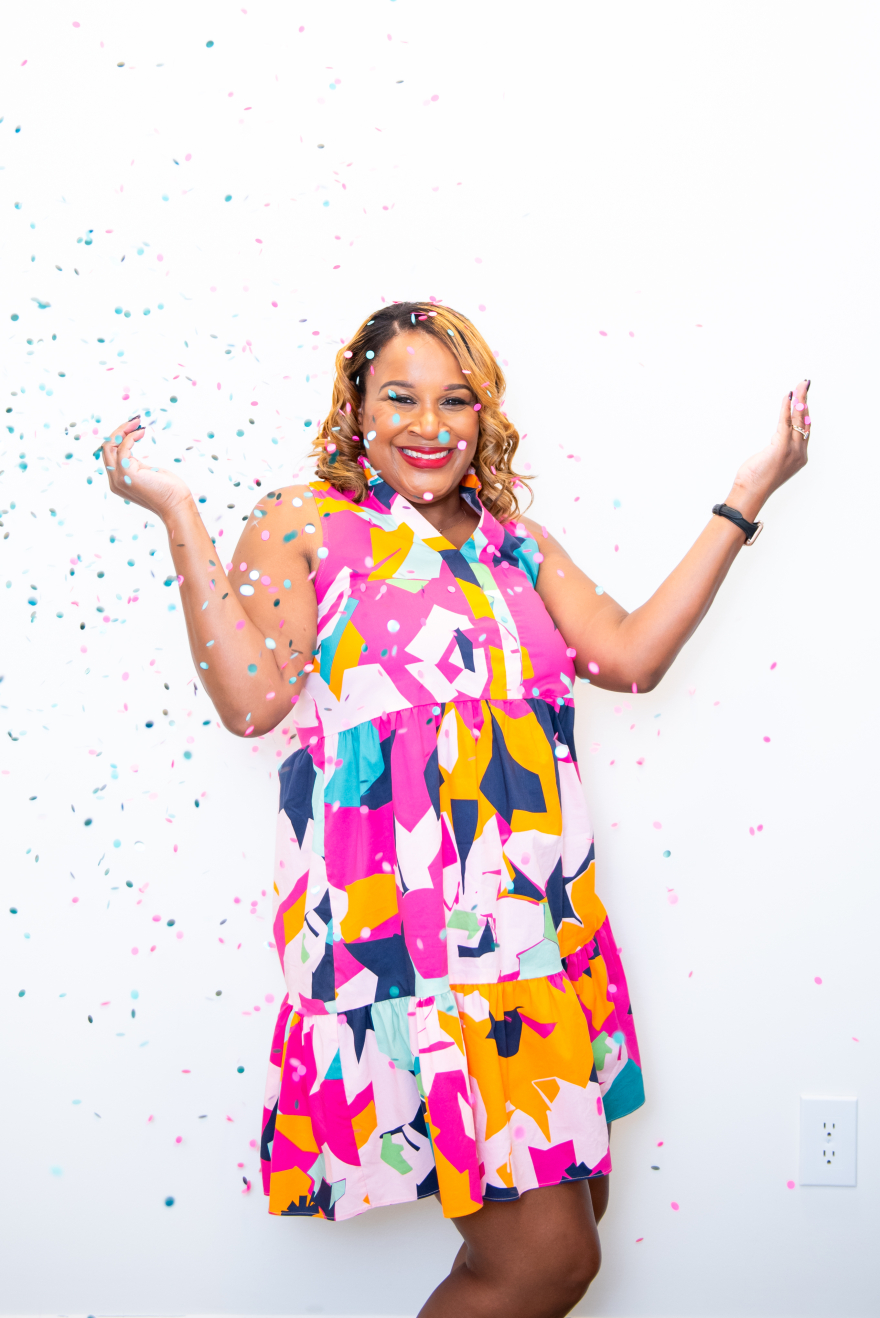 So Who Am I, Anyway?
You're probably wondering who is giving you this pep talk that you have desperately needed to hear.

Hi, there! I'm Lauren Young Durbin, and I am a Career Design Coach. I help women like you leave behind limiting jobs that box them in… and instead, realize their full potential through the career of their dreams.

You don't even have to know what that career is – yet!

Some of my clients have a clear vision of their dream job, and others aren't so sure. Either situation is 100% okay. We will work together to hone in on that vision and set you up for success in achieving it.

When you need a change but aren't sure how to get there or even where to go, I can help. By developing a collaborative relationship that will pave the way to your success, we will take on your career challenges together…

And in no time at all, your career (and your life) will be totally transformed.

So what are you waiting for? Let's talk.
YES! I'D LIKE TO LEARN MORE ABOUT YOUR SERVICES!

WELCOME VIDEO
What's Your Story?

Now that you know who I am, let's talk about YOU.

After all, you are the whole reason we're here. If you've landed on this page, chances are that you're looking to make a change in your career…
and your life, too.

The women who come to me are smart, educated, and ambitious – just like you.
They're driven, and they want to reach their full potential.

But in one way or another, they're stuck.
They're looking for direction, fulfillment, and financial security. And they want tangible solutions to help them define their goals and then reach those goals with confidence.




"You are

brilliant, ambitious, and gifted -


and you deserve a career that allows you




to

shine as brightly as possible."

- Lauren Young Durbin